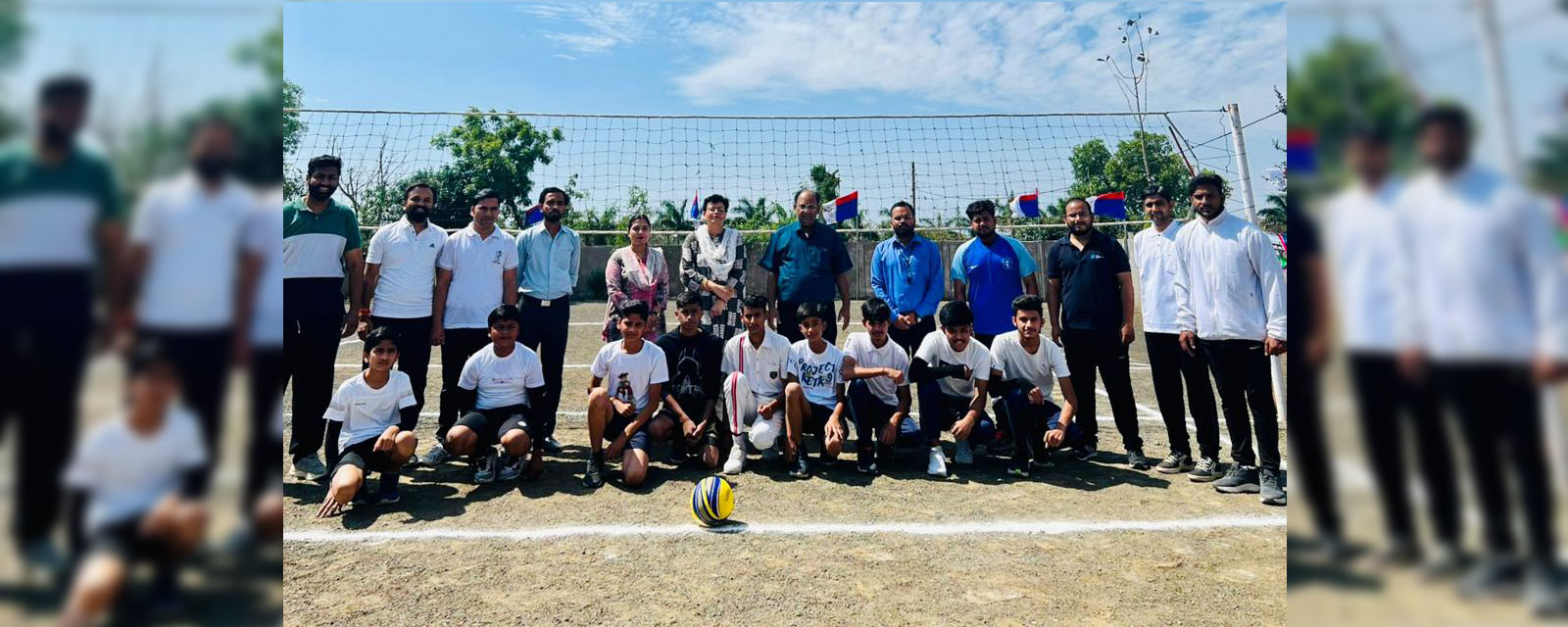 Welcome to Doon World Public School, Sagar
DOON WORLD PUBLIC SCHOOL is a co–educational school envisioned by Sandeep Kumar Jain as a school modelled on the conscious approach of Indian ambitions and desires, catering to holistic education for the students of nursery to std. XII. The school is spread over a picturesque campus in an unpolluted, inspiring and happy environment. The School's beautiful 65 acre campus has a vast range of flora, fauna and beautifully wedded with serene atmosphere. Here academic striving encompasses a life-long thirst for scholarship and inquisitiveness. We ambit to instill a progressive mindset and nurture and leaders of tomorrow.
The academic blocks, smart class rooms, sport field, mathematics laboratory, computer lab, subject laboratories, library and indoor sports complex, forms the functional cluster of core and contentment. The School is superbly equipped and regularly refurbished.